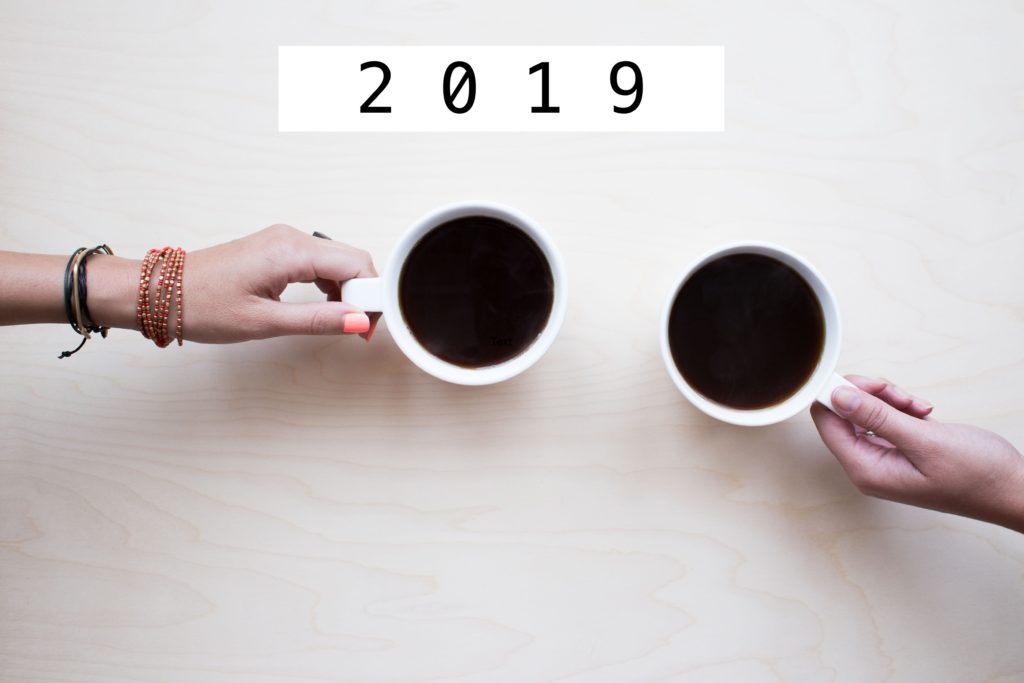 Life change doesn't come just because the calendar year has changed. True change usually happens slowly over the course of long periods of time as we learn, make new decisions and practice new habits. I'm not a big resolution person, but I am a big word person.
READ MORE
You can go on social media any day and see all the thousands of people who feel #blessed. My fear is that we have become desensitized to the word "blessed" and its meaning (and I am totally preaching to myself on this whole post!).
We've created a culture where we are only living blessed lives when things are going well for us. We hear people brag about being blessed with a new job, a raise, a new car, their health, perfectly toned bodies, or a beautiful view while on vacation.
READ MORE