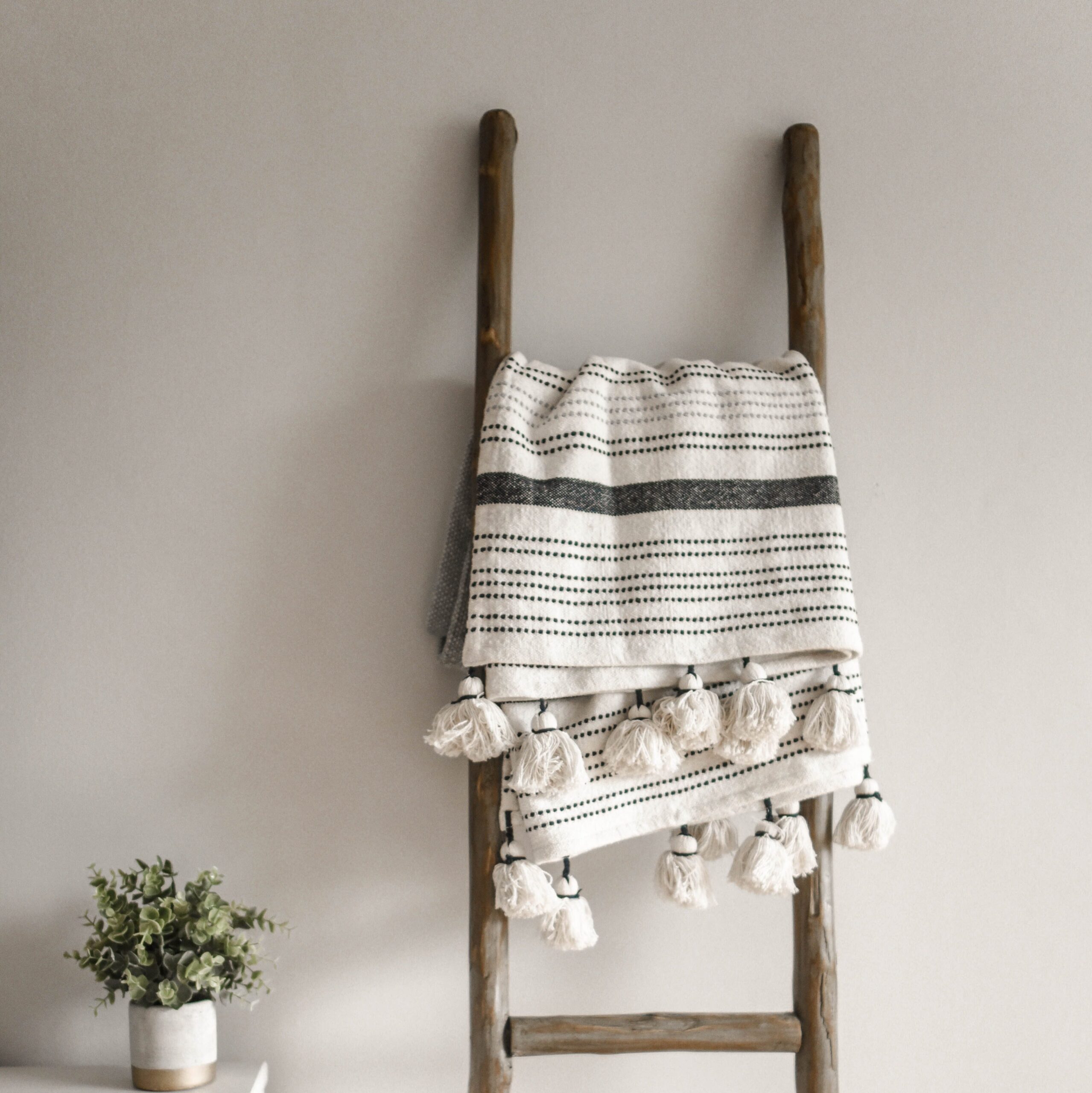 You are not enough. I am not enough. No one is.
Wow, okay Kaitlyn. That's a harsh way to start a blog post!
It's true though. I don't know about you, but I'm sick of the ideology which is rampant in our culture today that says you have all you need inside yourself. It's the messages that say you can do it all on your own. If you just believe in yourself more… if you just search deeper inside yourself… if you just speak positive affirmations over yourself.