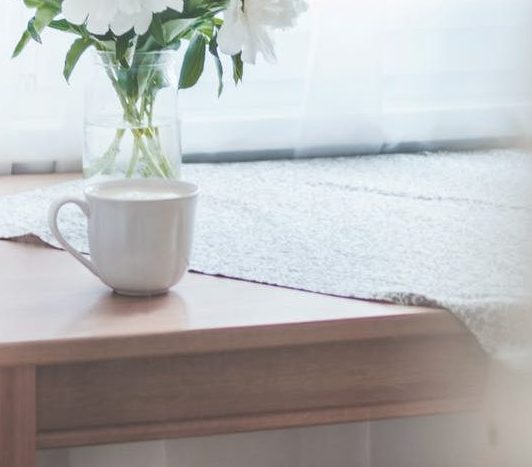 The most important hour is always the present. The most significant person is precisely the one sitting across from you right now.

Meister Eckhart
For the past two years, my word that I focused on was PRESENT. The interest in this word was born out of a desire I had (and frankly a huge weakness of mine) to be present with the people in front of me and not be distracted with other things. I often find that when I'm with other people I am distracted by many other thoughts (what I'm doing, what I need to be doing, future plans, PHONE!, etc.) So, while I'm physically present with someone, I'm not mentally or emotionally available to them. This often results in half hearing what people are saying, half responding to them, and most likely leaving them feeling unimportant… all for me to hurry on to whatever else in my day that I think is more important.
Can you relate with me?
READ MORE