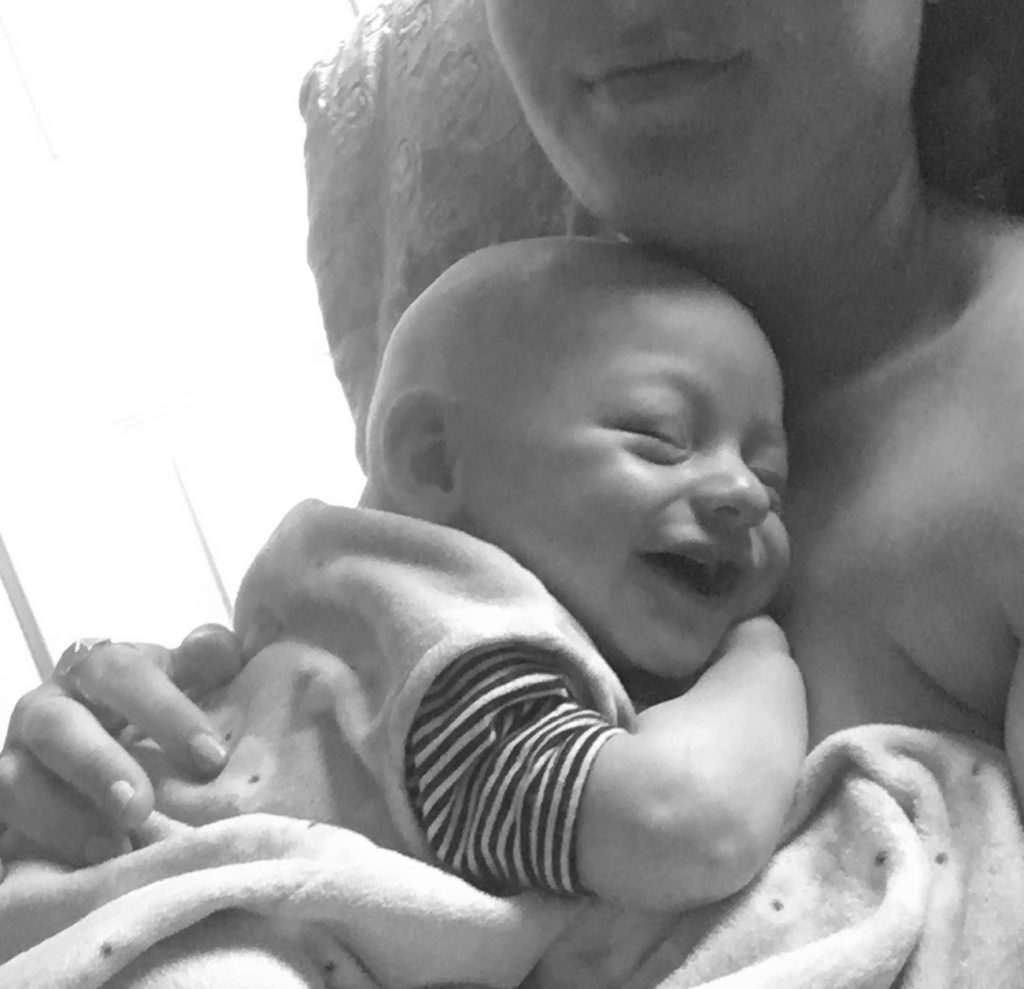 I sat on the couch sobbing over the pages of the cookbook in my hand, longing for the day I could eat normal meals again.
Because of you, I traveled two hours for a conference only to stay in my hotel room sick the whole time.
Because of you, I fought Hyperemesis Gravadarum for nine months which resulted in a hospital stay to receive fluids.
Because of you, I felt like a stranger to my own body as it changed in new and unfamiliar ways.
Because of you, when it came time to push, I got stuck with nurses who seemed to be more concerned with the hospital gossip than caring for their patient.
READ MORE